Bespoke Kit from Shutt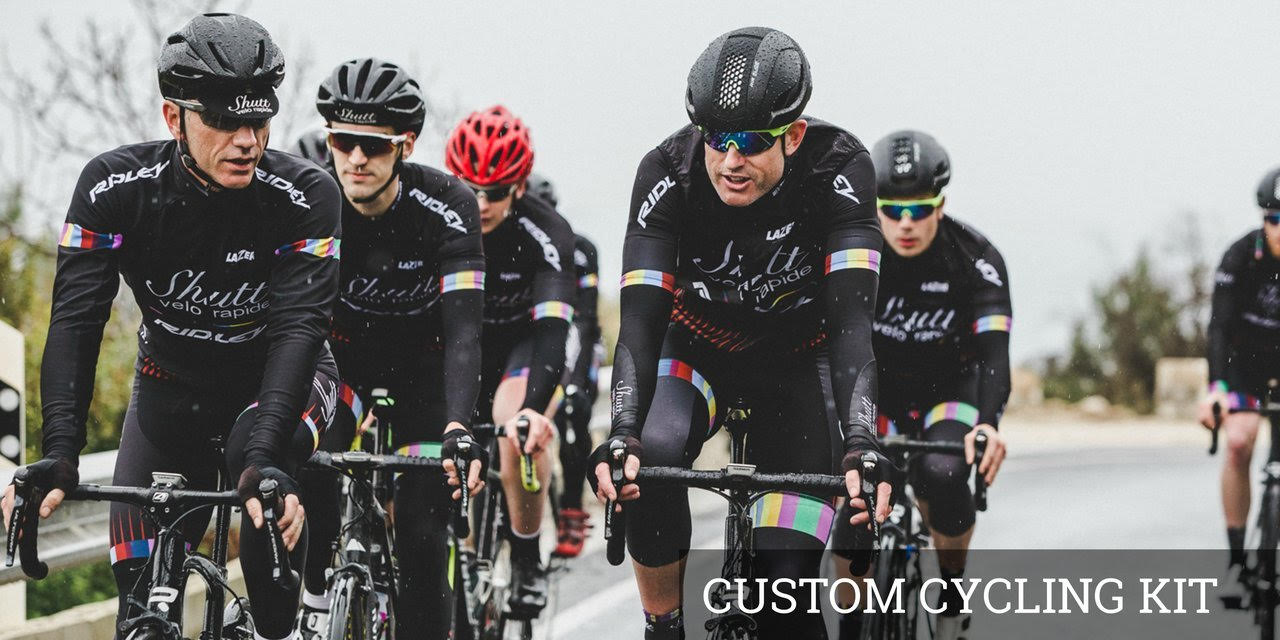 Bike Box Hire has teamed up with Shutt to provide custom cycling kit. We only work with the very best companies and that is why we have chosen to work with Shutt.
These days custom kit is a big part of what Shutt do. And it's not just teams and clubs either. Customers are a varied bunch. We supply tour companies, cycle shops, charity rides, corporates, CTC groups, Facebook groups, and just groups of friends who like riding together in high quality matching kit.
If you would like any more information please have a look at the Shutt website www.shuttvr.com or get it touch with Paul who also runs our Bike Box Hubs in the North of England.
Please contact:

paul@shuttvr.com
07713 751993